Start your free 14-day trial today!
Get the knowledge and inspiration you need to build a profitable business — straight to your inbox.
No charge. Unsubscribe anytime.
Babysafe
Client's Requirement
The Client wanted to develop a responsive website for a kids cloth store that was pop-culture inspired with lots of awesome design ideas. The client's requirement was to design a website that could instantly make the online store look sleek and professional besides providing a consistent look throughout the website.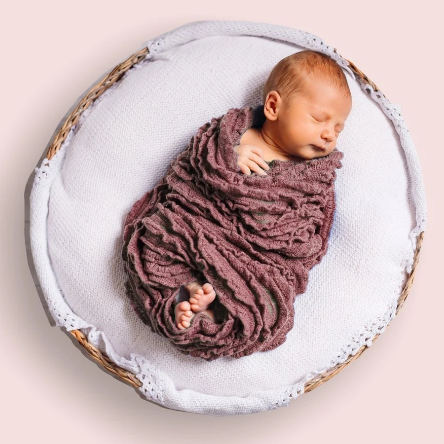 Project Overview
We built a feature-set, user-friendly website in Shopify, with fashion in eCommerce website design like product preview, dynamic product search. We implemented the following features: customer login and account modification, user-generated reviews, secure payment method integration, and social media sales channel.
Visit Live Website
About Babysafe
The company has a rich experience in catering to the International Brand leaders in the Knitwear segment, and carries the lessons learnt and the expertise to its own Brand BABYSAFE.
Mobile Design
We designed Babysafe's website to be easily accessible from any type of device. Users can browse locations while on the go, whether it's on a desktop, tablet, or the latest smartphone.