Start your free 14-day trial today!
Get the knowledge and inspiration you need to build a profitable business — straight to your inbox.
No charge. Unsubscribe anytime.
Idioma Coffee
Client's Requirement
The client wanted us to transfer all the data from the PSD platform to the Shopify platform and set up the store and manage it across all responsive.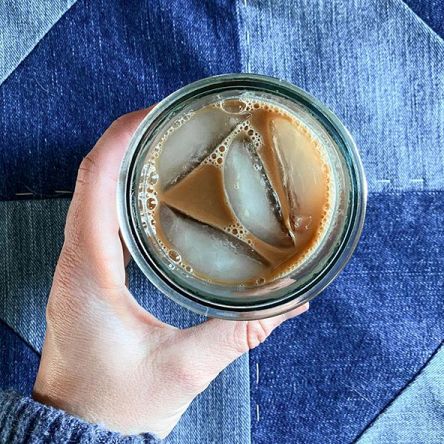 Project Overview
We helped the Idioma to launch a unique e-commerce website which offered a variety of coffee brand. After careful observation of the client's specific business needs our Shopify web developers delivered high-end eCommerce website with advanced features. Our website developers built the online e-store with payment gateway integrations.
Visit Live Website
About Idioma Coffee
Roasting coffee is where art meets science- it's a craft. Idioma's ultimate goal is to work directly with farmers to source the highest quality beans available. Obed's roasting process brings out the unique flavor profiles each specific coffee bean has to offer.
Mobile Design
We designed Idioma Coffee's website to be easily accessible from any type of device. Users can browse locations while on the go, whether it's on a desktop, tablet, or the latest smartphone.