Start your free 14-day trial today!
Get the knowledge and inspiration you need to build a profitable business — straight to your inbox.
No charge. Unsubscribe anytime.
Fanale Drinks
Client's Requirement
The Client wanted to develop a responsive website for a Fanale Drink store that was customized with lots of creative ideas. The client's requirement was to design a website that could instantly make the online store look professional and easy to access.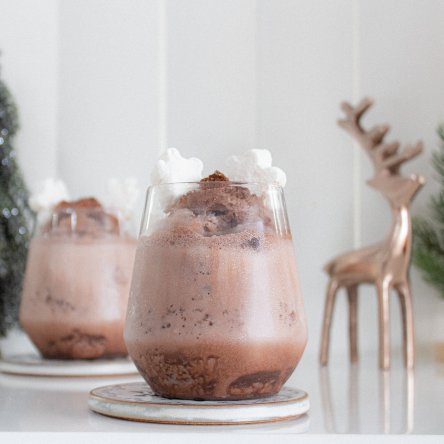 Project Overview
The Hayward CA client – is a drinks brand providing the best natural drinks – wanted to build a Shopify powered website coupled with an amazing design, for its valuable drinks lovers. The Shopify themed website would provide a highly user-friendly experience as it is flexible, having vast customization options.
Visit Live Website
About Fanale Drinks
Fanale Drinks started out with the mission to bring quality boba tea to California. We began as a small boba shipping company located in Hayward and we've since grown into one that teaches clients from across the country (and even abroad) how to make the most authentic boba.
Mobile Design
We designed Fanale Drink's website to be easily accessible from any type of device. Users can browse locations while on the go, whether it's on a desktop, tablet, or the latest smartphone.