Start your free 14-day trial today!
Get the knowledge and inspiration you need to build a profitable business — straight to your inbox.
No charge. Unsubscribe anytime.
Fashion Basix
Client's Requirement
Their requirement was to integrate a creative popup for the subscriber and social media integration for Facebook and Instagram.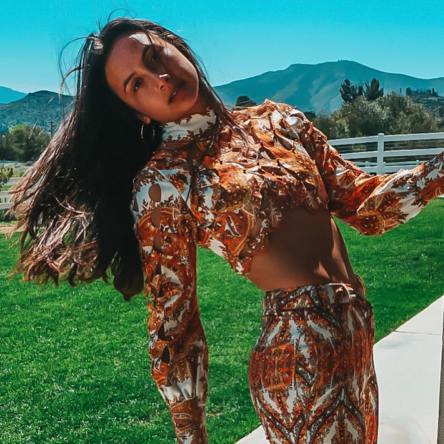 Project Overview
Our Shopify developers built a user-focused, feature-rich website with the latest trend and design. We added exciting features like the Quick view, mouse over, image zoom and much more. Also focused on Social media sales channel integration and secure payment method integration.
Visit Live Website
About Fashion Basix
Our mission at Fashion Basix is to take the headache out of shopping for our #BasixBabes. We don't want our babes to scroll through thousands of items, only to come up empty handed! Our goal is to offer curated, trendy, quality and most importantly, affordable pieces for our babes.
Mobile Design
We designed Fashion basix's website to be easily accessible from any type of device. Users can browse locations while on the go, whether it's on a desktop, tablet, or the latest smartphone.