Start your free 14-day trial today!
Get the knowledge and inspiration you need to build a profitable business — straight to your inbox.
No charge. Unsubscribe anytime.
Wufiy - It's Perfect
Client's Requirement
The Client wanted to develop a responsive website for a toy store that was inspired by kids' activities and we developed with lots of awesome design ideas. The client's requirement was to design a website that could instantly make the online store look sleek and professional besides providing a consistent look throughout the website.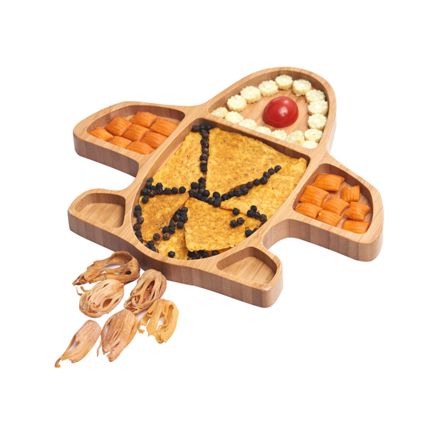 Project Overview
The store built on Shopify with state of the art features to make it modern days online store with ease of user experience along with multiple payment gateways integration and social media sales channel integration. We implemented the following features : Design for special offers, user-generated reviews and advanced payment options.
Visit Live Website
About Wufiy
Wufiy….Its Perfect We feel at Wufiy that each mother and child deserves what is perfect for them and that's the motto, which we try to bring in our products. We offer products that are Organic, Safe, Environment Friendly and Healthy.
Mobile Design
We designed Wufiy's website to be easily accessible from any type of device. Users can browse locations while on the go, whether it's on a desktop, tablet, or the latest smartphone.